Duh Diggity Show (Latest Episode)
Tune in to our upcoming streams. All streams will go live on THE LOOP for you to view on the website or your TV using the Roku app.
Click here to get access to the Roku App if you haven't subscribed yet.
Thursday, September 21, 2023 from 6:00 PM to 7:00 PM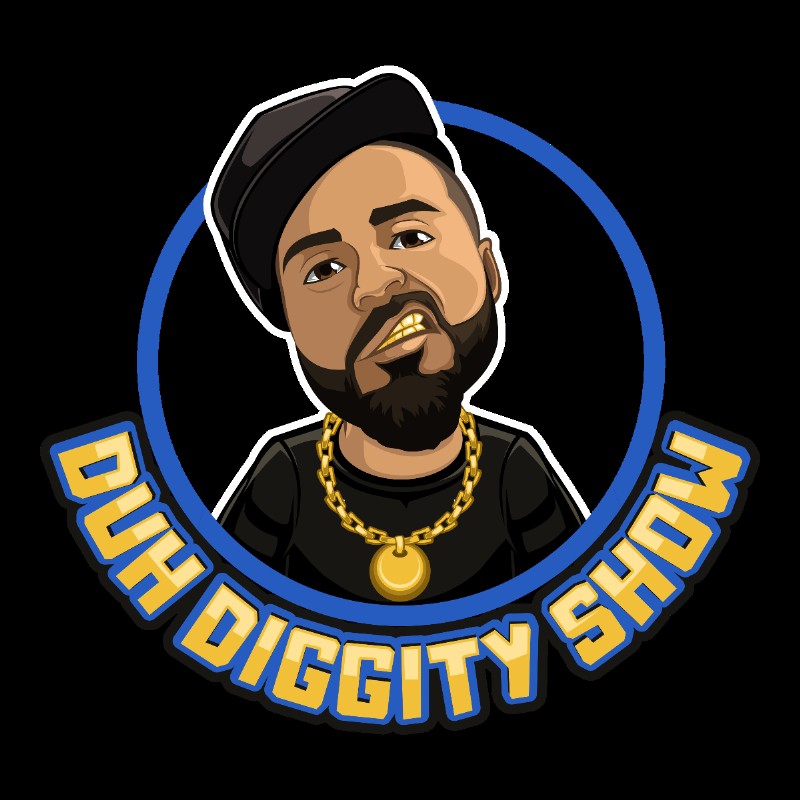 Check out the latest episode of DUH DIGGITY SHOW in rotation on THE LOOP.