Watch the 24/7 Online Broadcast
Click play and maximize the video on your mobile device or computer for the best experience.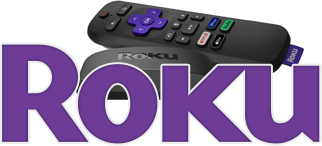 You can find us on the official Roku channel store by clicking here.
Access is only $10/yr, that's less than a dollar per month for premium access to our content and live streams directly to your TV.
* All access includes the live broadcast loop as well as access to all one demand from any browser as well.
If you have any issues signing up, please feel free to contact us and let us know so we can help you get access to your account.